We provide outstanding rates and unsurpassed customer service for any type of consulting services and training you need.
To get a quote, please call our customer service team.
They will advise you on the best package for your needs and will provide individual prices.
Please email us at (info@tij.biz) and we will contact you shortly with the free quote and best solution offer.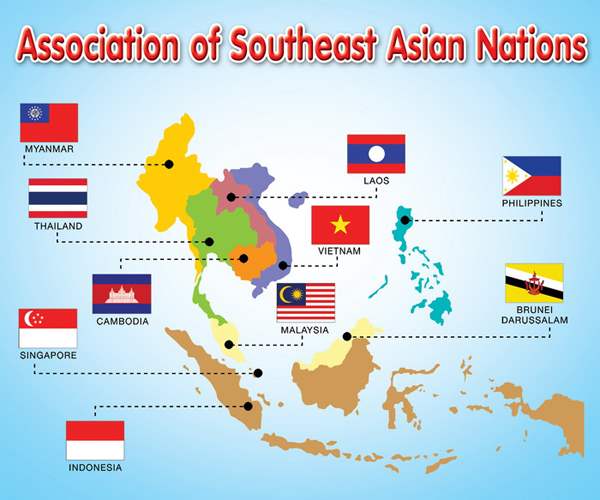 ---
A. ISO 9001:2015 Training
1 day Foundation
1 day or 2 days Internal auditor / ISO 9001:2015 Internal Auditor Training for Quality Management Systems
5 days CQI and IRCA Lead auditor (UK) / ISO 9001:2015 Lead Auditor Training for Quality Management Systems
2 day IRCA Auditor transition
1 day Transition / ISO 9001 2015 Transition
Risk and Implementing Risk Strategies for ISO Management Systems
Conducting Risk Analysis for Business Processes for ISO 9001:2015
B. ISO 14001:2O15
1 day Foundation
1 day or 2 days Internal auditor / ISO 14001:2015 Internal Auditor Training for Environmental Management Systems
5 days Lead auditor (USA) / ISO 14001:2015 Lead Auditor Training for Environmental Management Systems (USA)
2 day IRCA Auditor transition
1 day Transition / ISO 14001:2015 Transitioning
Understanding the Requirements of ISO 14001:2015 Environmental Management Systems
C. OHSAS 18001:2007
1 day Foundation
1 day or 2 days or 3 days Internal auditor / OHSAS 18001:2007 Internal Auditor Training
5 days Lead auditor (USA) / OHSAS 18001:2007 Lead Auditor Training
OHSAS 18001:2007 Overview Training
OHSAS 18001:2007 Understanding and Documenting
D. ISO 50001 Energy Management System (EnMS)
ISO 50001:2011 Internal Auditor Training
Understanding and Documenting ISO 50001:2011
Role of Top Management in ISO 50001:2011 Energy Management Systems